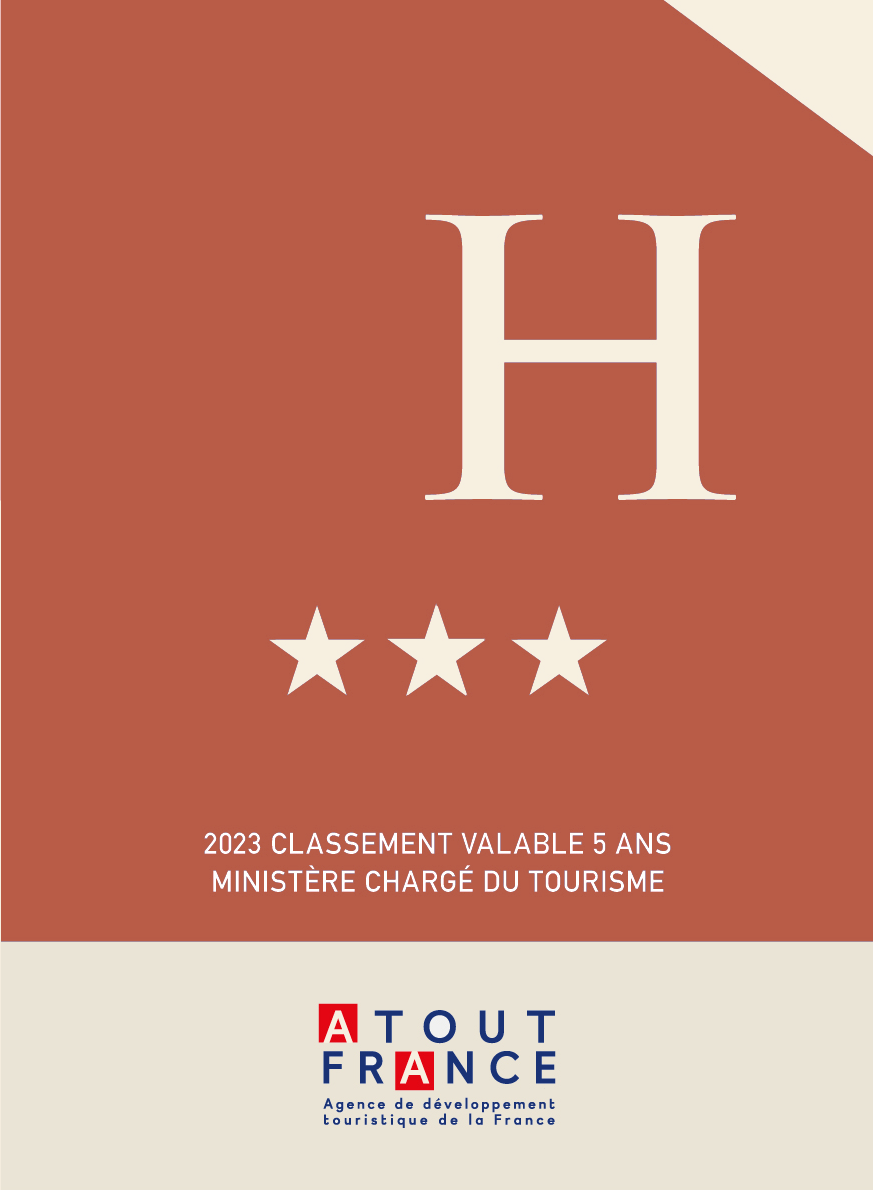 Our 3-star hotel in Tourtour offers all the comfort you could wish for.Our rooms are all equipped with a comfortable bathroom with Salernes tiles typical of the region.
One of those located on the ground floor has an easy access with a shower on the floor. They have private terraces separated from the restaurant terrace.
On the first floor, each of the 4 double rooms has its own private balcony where you can enjoy a privileged moment with the view.
Finally, if you're staying with your family, settle into our Tribe room. This room has a separate bedroom for 2 children, separate toilets, the possibility of a 5th bed and/or the availability of a baby bed.
Discover the nest of your most beautiful vacations
Come in, take off your shoes and let yourself sink into the mattress. Close your eyes for five minutes, smile…
Located on the ground floor, the Beau Séjour room is also accessible to people with reduced mobility. From its private...